Restoration & Remediation
Taking care of your homeor business when a significant problem like fire, flood, water damage, mold or mildew occurs can be overwhelming.  Our team of experts will take the guesswork out of the cleanup and restoration process, and help you get back to living in your home or running your business.
CALL (707) 263-4000 FOR HELP TODAY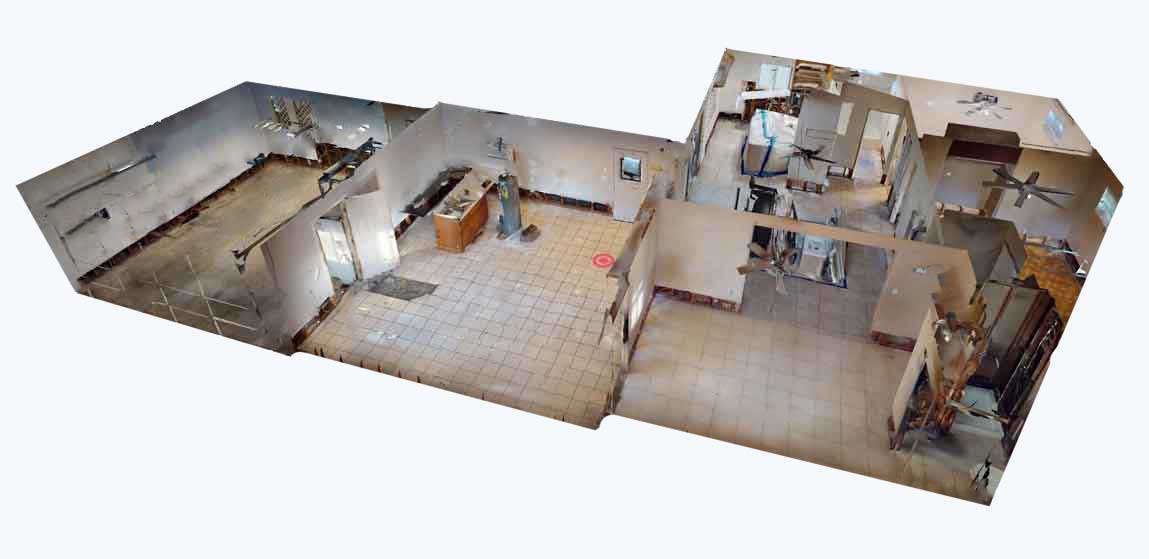 Select links below to view pre- and post-mitigation Matterport Scans – these allow you to virtually walk through before and after views of homes that our team has worked on.
Bridges Construction was there when the Valley Fire destroyed our home. They rebuilt our home. My experience was wonderful. They were always responsive, receptive, supportive, and kind. They have experience, a broad base of knowledge, integrity, and ethics… Trust them to help you with your build/repair and you will not regret it.
After sustaining substantial damage in a flood, Bridges repaired our Main Hall Walls and bathroom in what felt like a matter of minutes. When they were finished the walls and bathroom were in perfect shape – not a trace of the flood remains. Highly recommended.
CALL (707) 263-4000 FOR HELP TODAY