We've been in business as a licensed general contractor in Lake County since 1989.
We have a great reputation with the building departments, material suppliers, realtors as well as insurance agents in our area.
We are financially stable and we pay our bills on time.
We work with all the major insurance carriers and have a great reputation with the adjusters for our area.
We've built many custom homes in Lake County over the years.
We have done hundreds of insurance repairs.
We are a licensed contractor, bonded, and we warranty our work.
We have over 25 employees, so we can get a lot of work done in a short amount of time.
We are bilingual.
We pride ourselves in excellent communication and customer service.
Our employees are uniformed and background checked.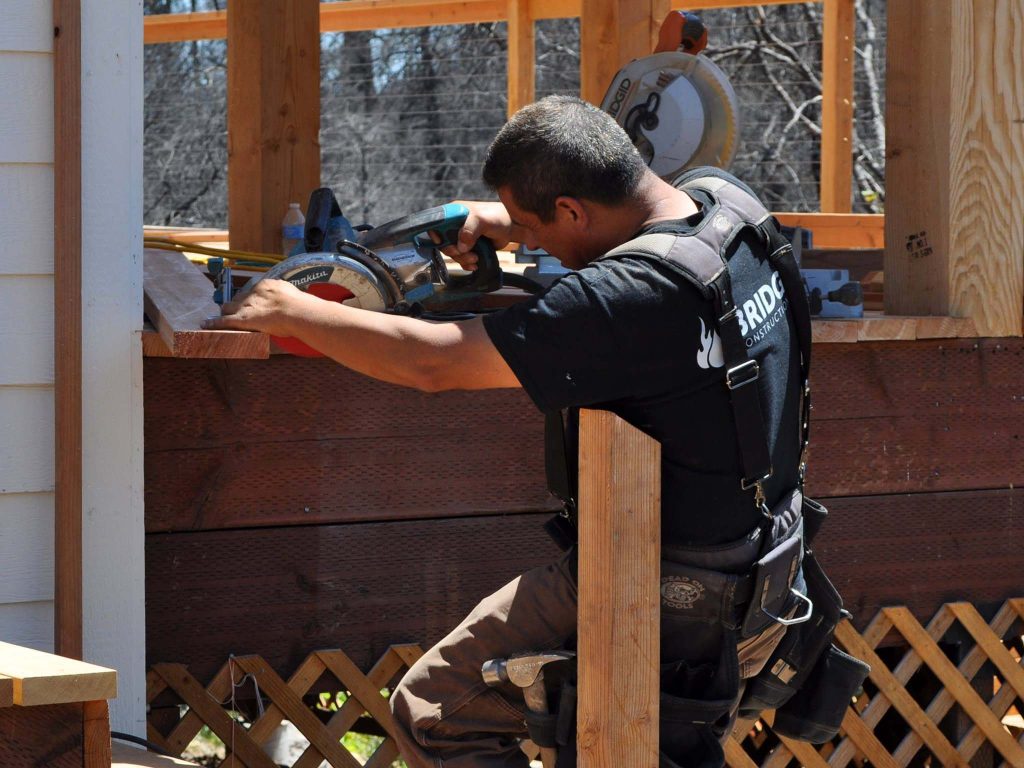 I recently had Bridges construction do some repairs in my commercial retail space. Travis & crew did an excellent job on the drywall repairs, painting, lighting, & electrical. They were very considerate of my needs as a business owner, and helped to minimize any downtime for my business operations. The work was all done professionally, and top-quality with attention to detail. They cleaned up after themselves, and all of the guys were polite and considerate.  5 stars! I would definitely hire them again when the need arises.