LAKE COUNTY, CA GENERAL CONTRACTOR
We're Lake County's premiere residential and commercial construction company. We specialize in new construction and home repair. We've been serving Mendocino, Sonoma, and Lake County for over 25 years and have a highly-trained staff ready to help you.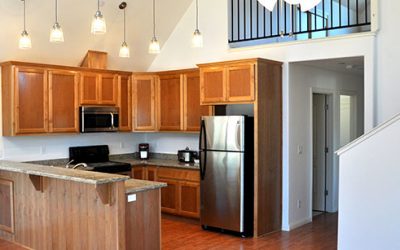 New construction in Lake County, California.
read more
"Mr. Martin was very knowledgeable and professional. Outstanding in all of his explanations."
"Team was great. Prompt service and courteous."
"We couldn't ask for a better crew. They were all respectful of our home and our confusion and helpful in every way."
"Exceeded my Expectations – especially the communications and support. The crew worked very hard and long hours."
"Will recommend to all I know as resident and local Realtor."
"I am impressed by the quality of the work and the professionalism of the staff and workers overall."
"Very professional and always seemed concerned about my safety and well being during the whole process."