As a family-owned and operated business with more than 30 years experience in Lake County, we've staked our reputation on consistent quality and craftsmanship.
We'll work with you to take the stress out of building a new home and strive to make your dreams a reality. We have excellent relationships with local insurance and government agencies which translates to a smooth building process for you and your family.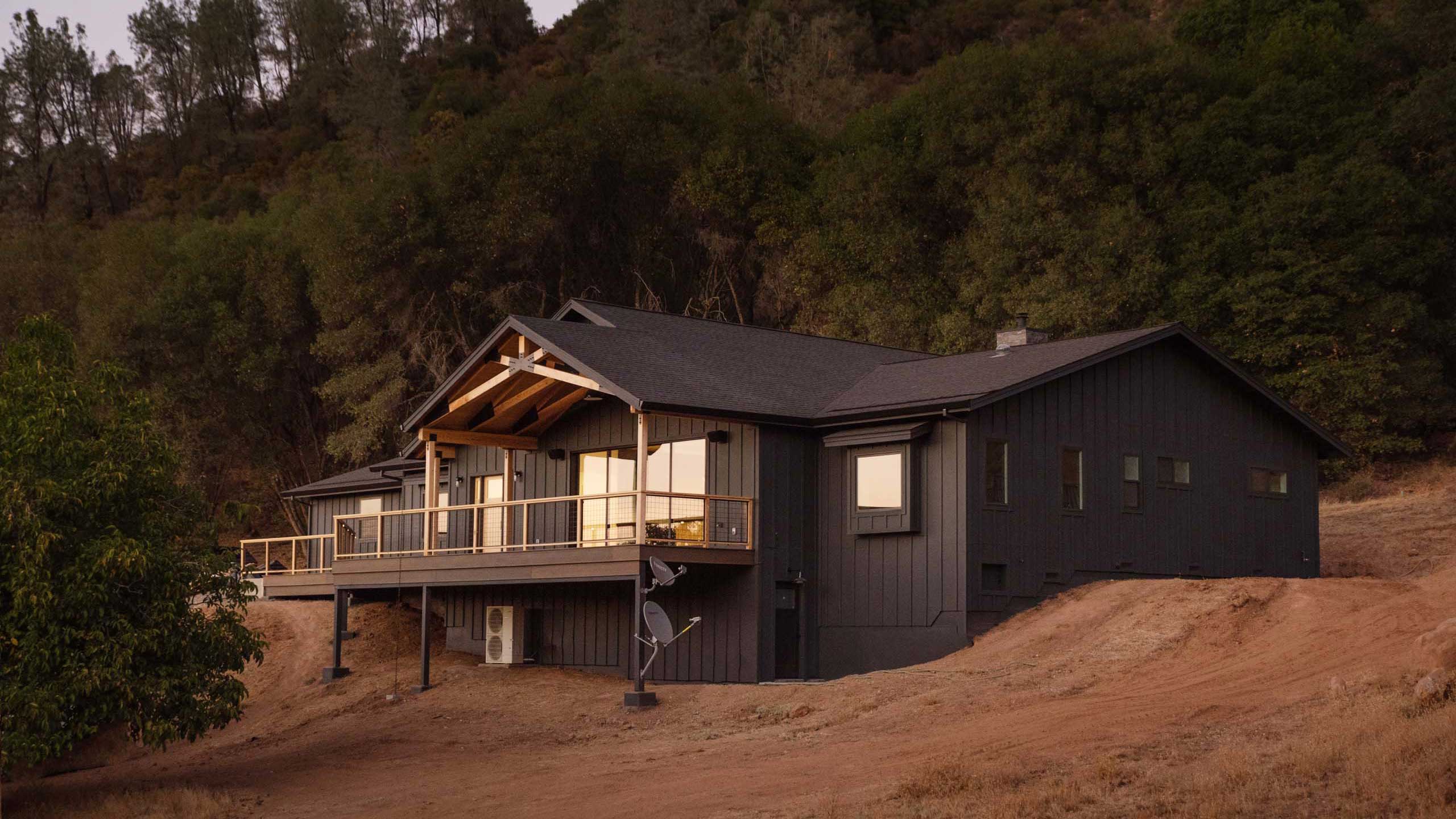 WHAT WE OFFER
Over the years we have built dozens of homes throughout the riviera. We specialize in all areas from residential to commercial and beyond.
Everything from custom homes, commercial buildings, out buildings, to spec homes.
High end kitchens, top of the line hardwood flooring, gracefully tiled bathrooms, and unique fixtures of your choice.
Clean painting, textured walls, and custom cabinets.
Foundation work, retaining walls, drywall, and demolition.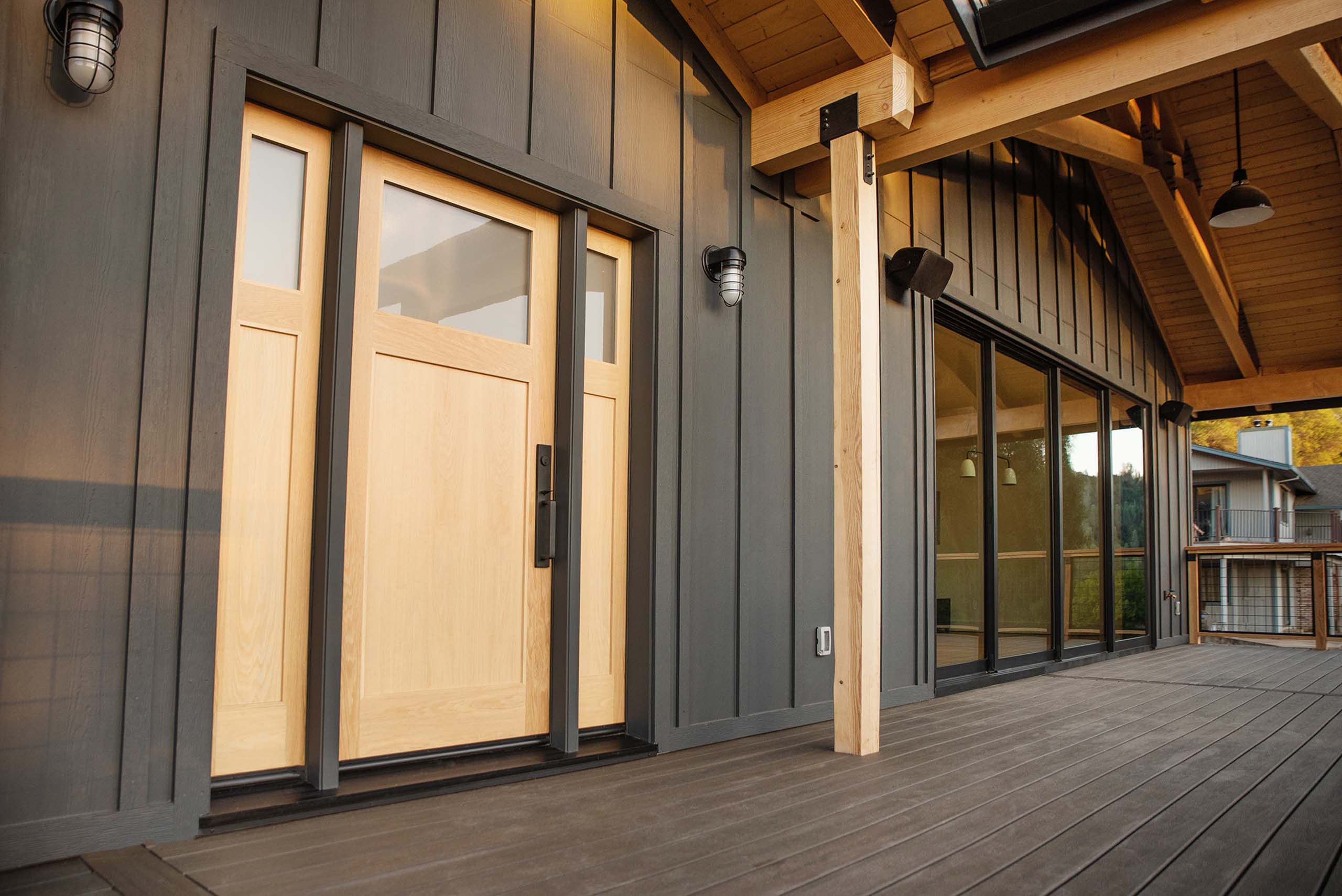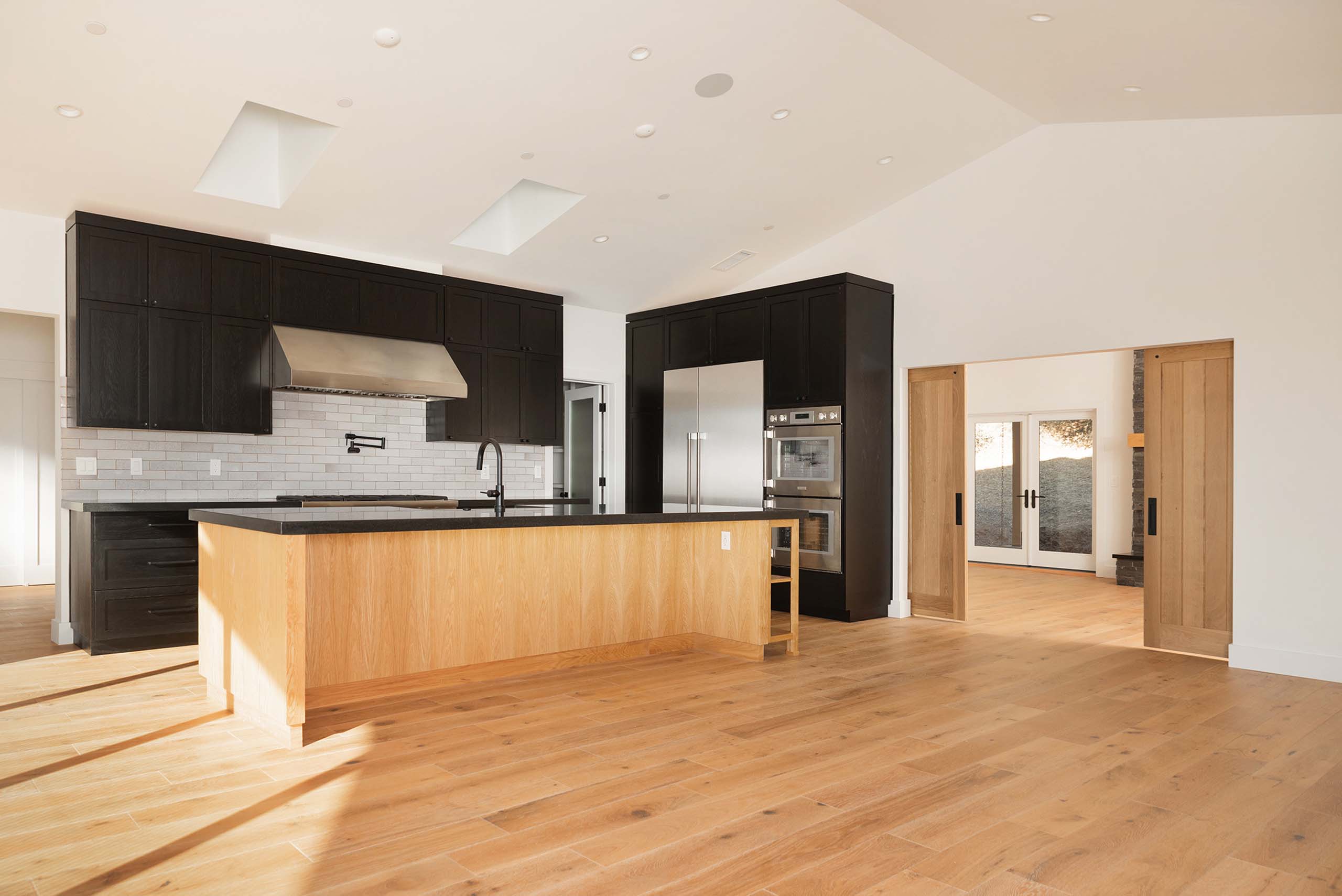 WHY CHOOSE US?
We here at Bridges Construction know that building your dream home can be very exciting and stressful. Our goal is to make this experience as easy as possible for you. Here are a few ways we differ from the competition.
We're a local, family-owned and operated business in Lake County for over 25 years.
We have a great reputation and relationship with Lake County insurance agents, building departments, material suppliers, and realtors, which makes building your home quick and efficient.
We work with you every step of the way to ensure your satisfaction and preferences.
Our customer service is unbeatable.
We have references available from many satisfied Lake County homeowners.
Our team is well trained and skilled in all trades necessary to build the home you desire.
We are financially stable and pay all of our bills on time.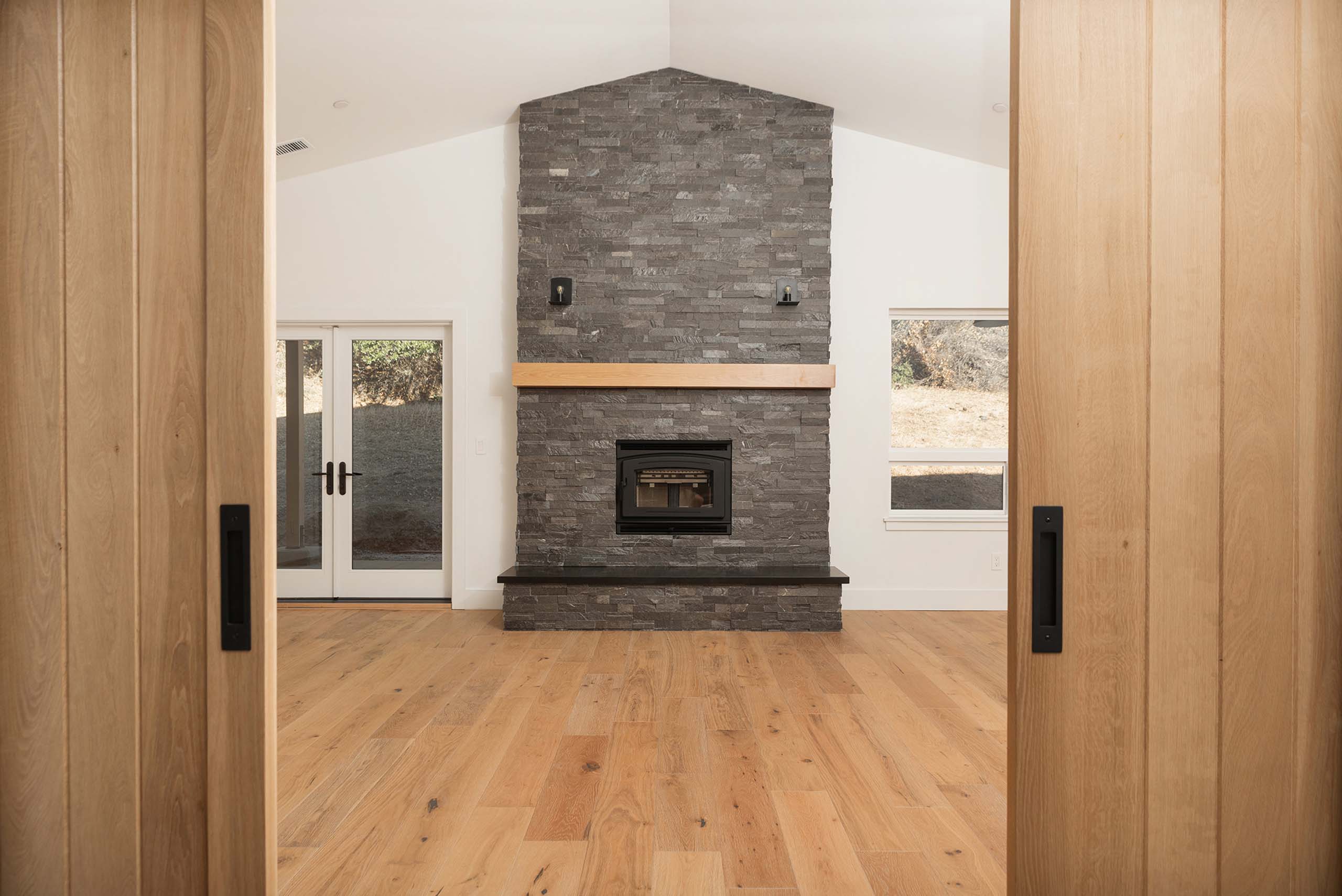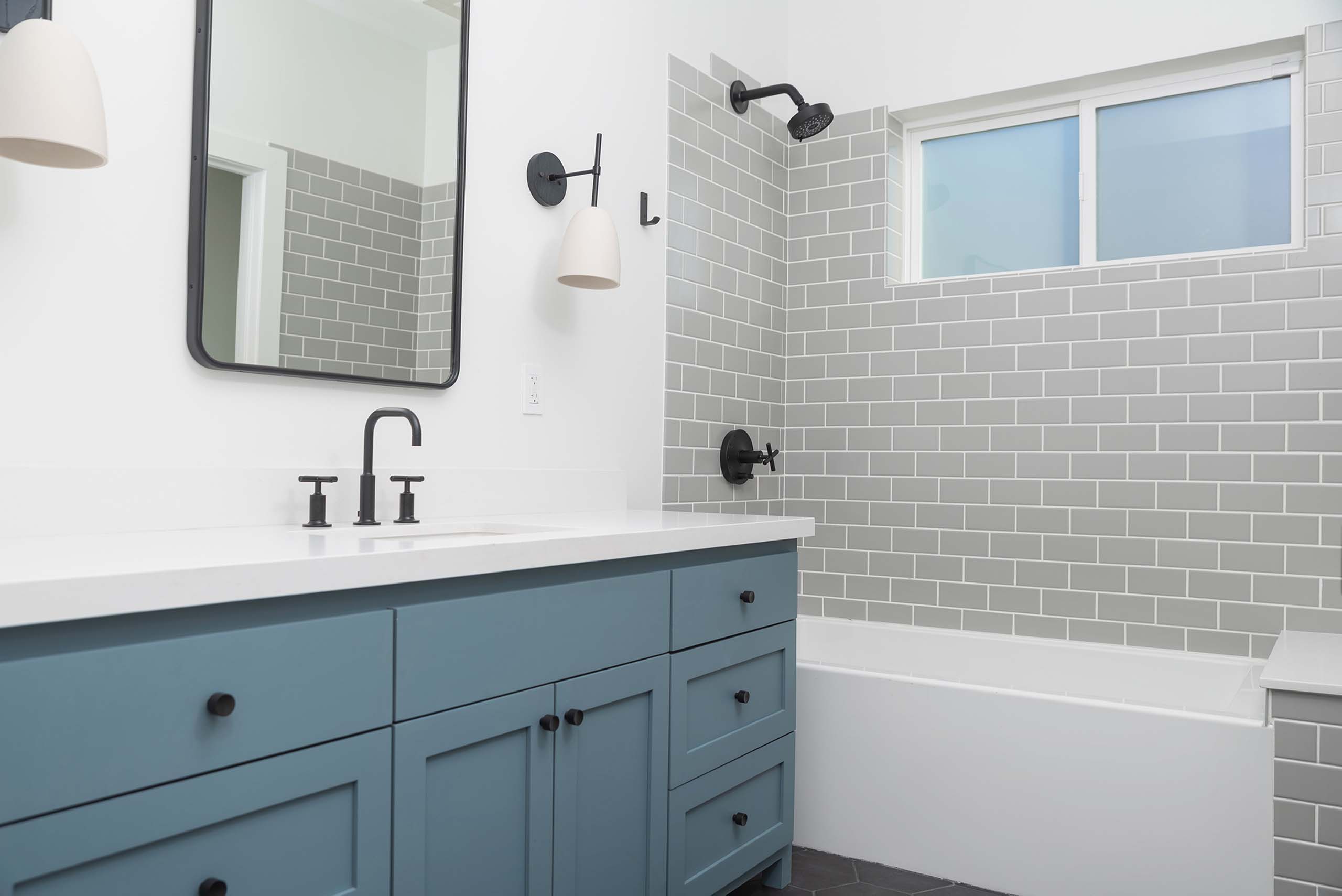 Bridges Construction built a new home for us in Anderson Springs. They did a wonderful job and we are very happy with our new home! The Bridges crew were always very nice, professional and were hard workers. They always addressed any questions we had. We would highly recommend them to anyone.